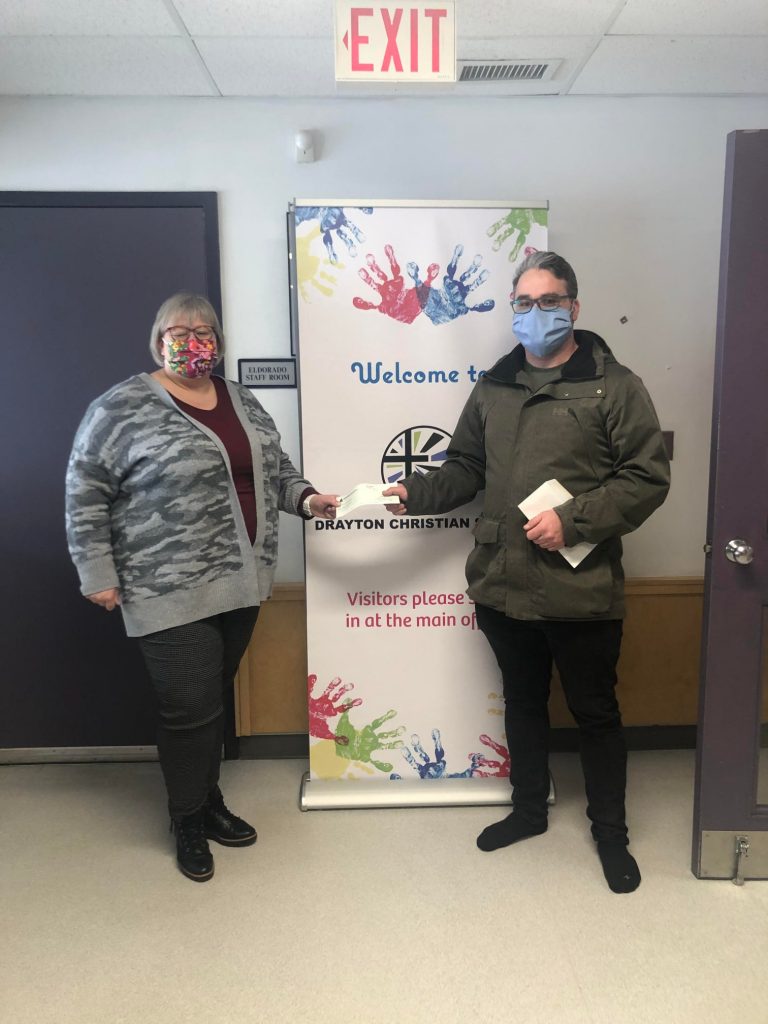 Evergreen Gas Co-op was happy that we were able to give back to the community by donating to five area schools.
The board of directors, on behalf of the members, voted to donate to the schools lunch programs.
The donations were well received and wouldn't have been possible without the generosity of our membership.